To optimize the potential of curricular revisions and make informed decisions in designing both degree and non-degree programs that are both locally responsive and globally competitive, the Language Education Area held benchmarking visits to top performing and highly recognized language education institutions last October 2-4 and 15, 2018. The Area received warm hospitality from University of Malaya in Kuala Lumpur, Malaysia; National Institute of Education of Nanyang Technological University and Regional Language Center both in Singapore and TESOL Asia in Clark, Pampanga.
This trip aims to meet the following objectives:
survey current curricular offerings in language education for both graduate and undergraduate students;
become familiar with current curricular designs and practices;
learn efficient ways of managing learning spaces and resources; and
establish a mutually beneficial relationship and motivate future collaborations between our departments.
Previously, the faculty of the Area had a consultation meeting with representatives of the Departamento ng Filipino at Panitikang Pilipino of the UP College of Arts and Letters and the Sentro ng Wikang Filipino to accomplish the same purpose.
These fruitful visits not only provided the Area with valuable insights about current curricular designs, practices, and innovations, but also opened possibilities for future collaborations with the visited institutions. The benchmarking visits are the first among other endeavors aimed at enhancing the Area's course offerings and strengthening its participation in the international language education community.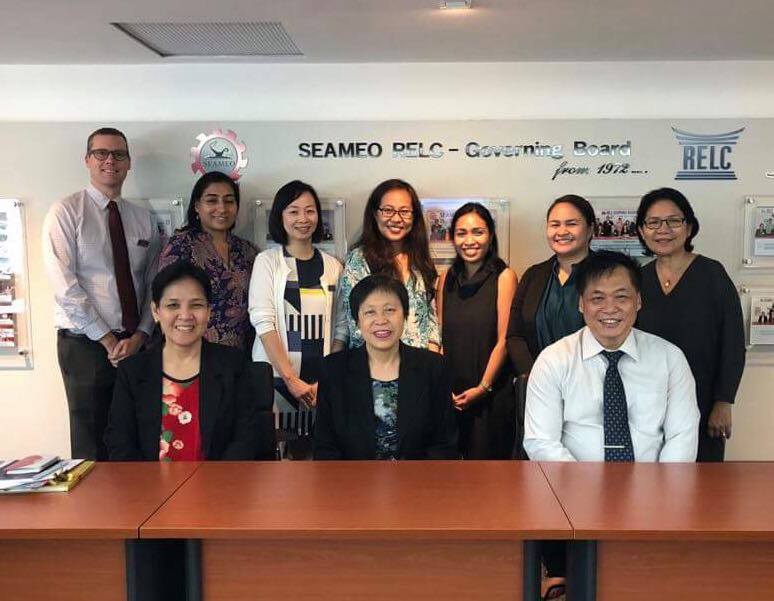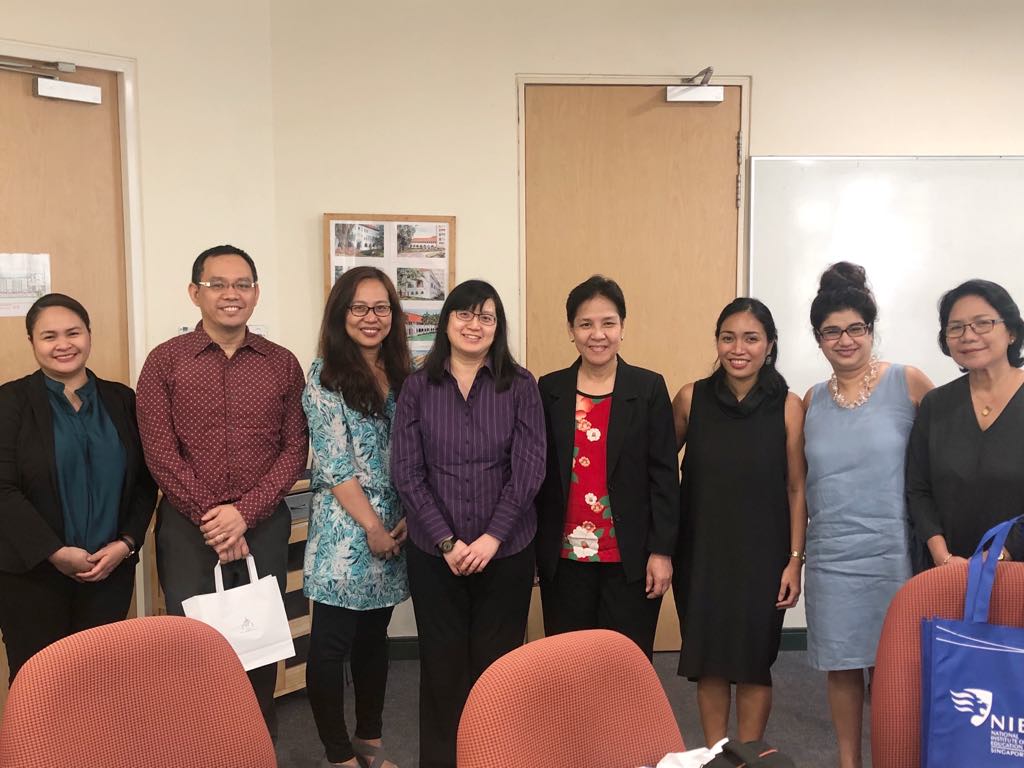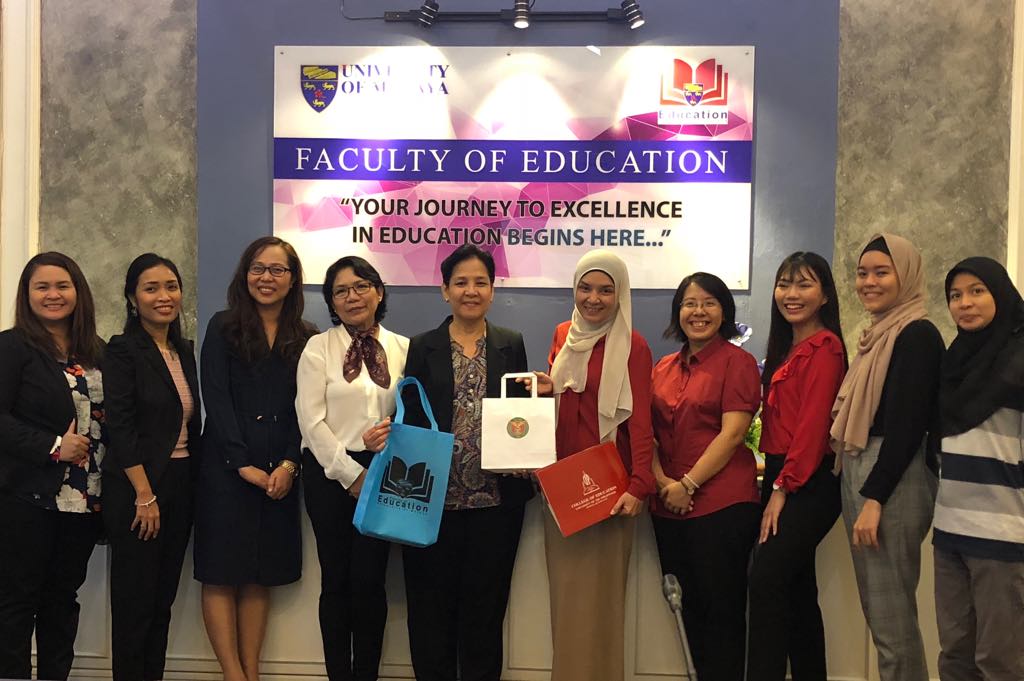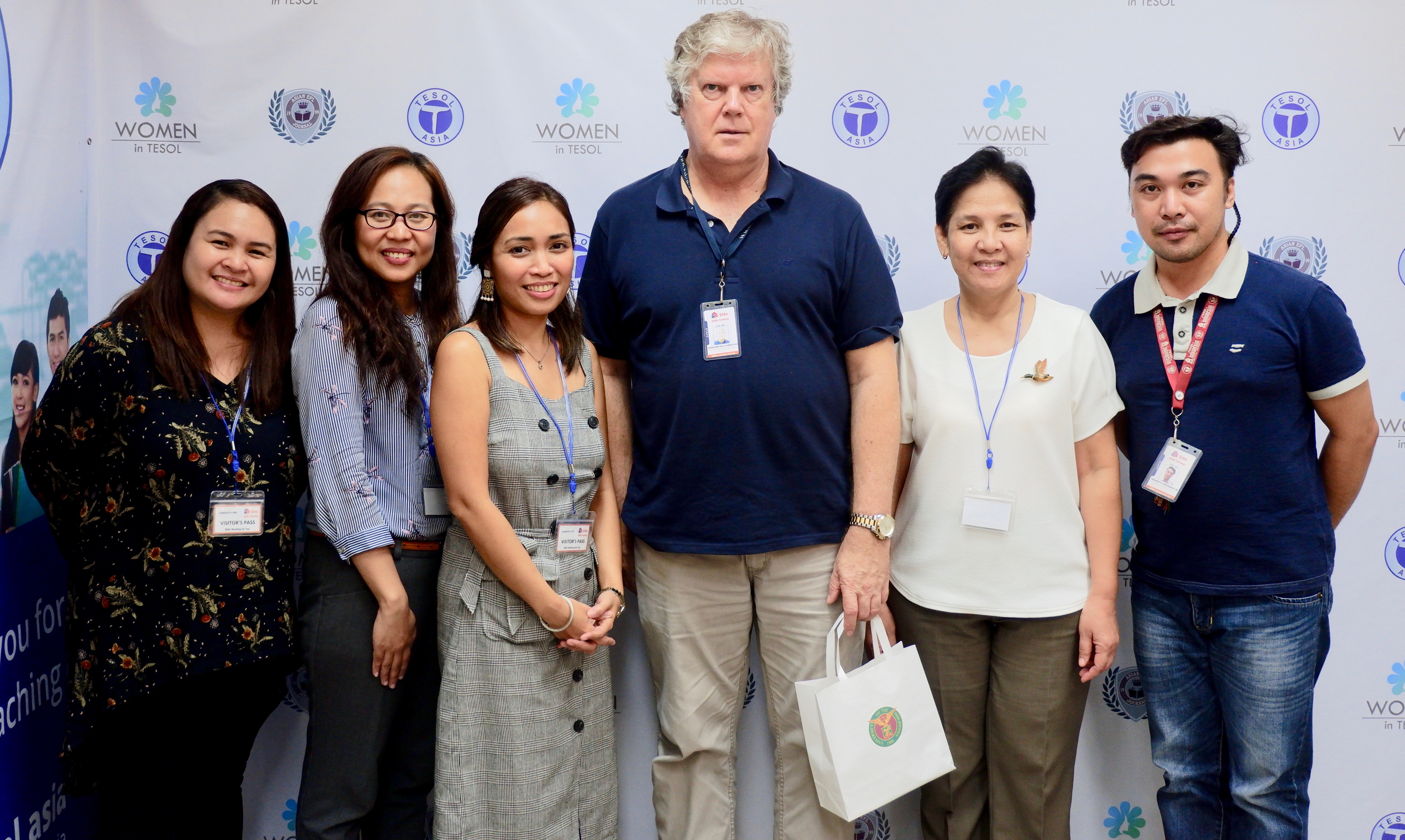 Top to Bottom: SEAMEO RELC, National Institute of Education of Nanyang Technological University, University of Malaya, and TESOL Asia